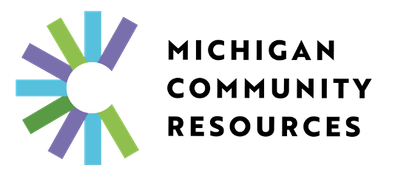 MCR COVID-19 Nonprofit and Small Business Legal Clinic
Michigan Community Resources' COVID-19 legal clinics are an opportunity for Detroit's nonprofits, small businesses, and entrepreneurs (including those organizations who have suffered adversely from the impact of the COVID-19 crisis) to receive free legal advice during a 45-minute remote consultation with a volunteer attorney. Potential clients must request an appointment in order to receive a phone-based or video-call consultation. Please complete the following form to request an appointment.

PLEASE NOTE: For this clinic, we are only able to serve organizations with 50 or fewer employees.

Questions? Contact us at covidlegalclinic@mi-community.org or (313) 962-3171 ext. 101.
Michigan Community Resources' COVID-19 Virtual Legal Clinic would not be possible without the generosity and dedication of our network of volunteer attorneys.