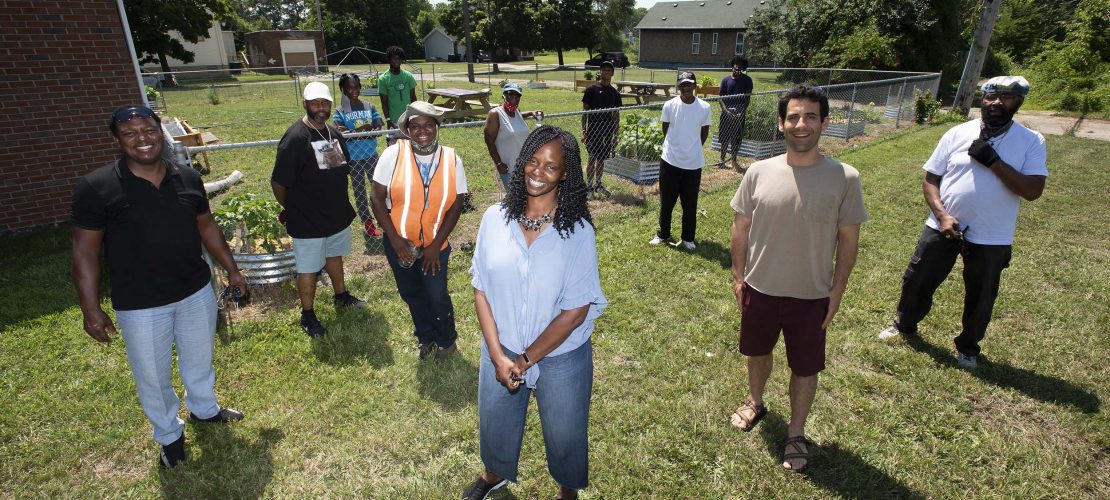 PHOTO COURTESY OF THE KRESGE FOUNDATION
Kresge Innovative Projects: Detroit Plus (KIP:D+) is a robust opportunity for funding transformative neighborhood projects that support the vision, creativity and priorities of Detroit, Hamtramck and Highland Park residents.
Since 2017, Michigan Community Resources has worked alongside The Kresge Foundation to shape the grant program and directly with KIP:D applicants and grantees, providing technical assistance, convening cohorts and creating space for grantees to share lessons, attend workshops and engage in conversation.
Starting in 2021, the program is now known as KIP:D+, reflecting important shifts in the grant program, including the expansion of the program to Highland Park and Hamtramck, as well as the inclusion of the nonprofit hub Co.act Detroit to administer the grant program.


Co.act Detroit is accepting applications through January 14, 2022 for KIP:D+!


Michigan Community Resources is offering one-on-one support for applicants through special virtual Office Hours sessions:
Tuesday, November 23rd: 11 a.m. to 3 p.m.
Thursday, December 2nd: 3 to 7 p.m.
Tuesday, December 7th: 10 a.m. to 2 p.m.
Monday, December 13th: 9 a.m. to 1 p.m.
Tuesday, January 11th: 2 to 6 p.m.
Translators will be available for speakers of Arabic, Bengali/Bangla and Spanish upon request.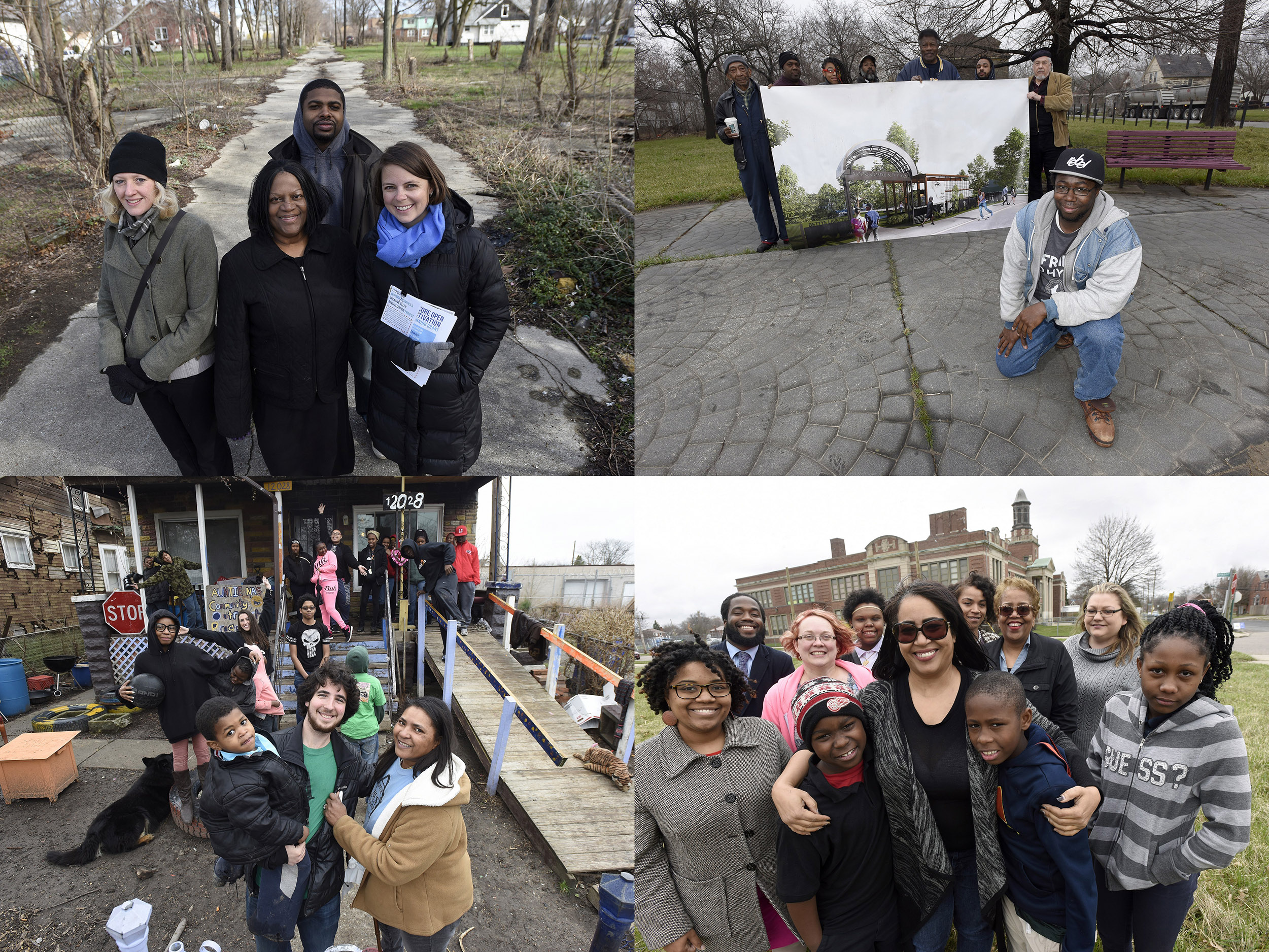 PHOTOS COURTESY OF THE KRESGE FOUNDATION

Michigan Community Resources is providing support to KIP:D+ applicants throughout the application process. For more information, contact our team at askKIPD@mi-community.org.