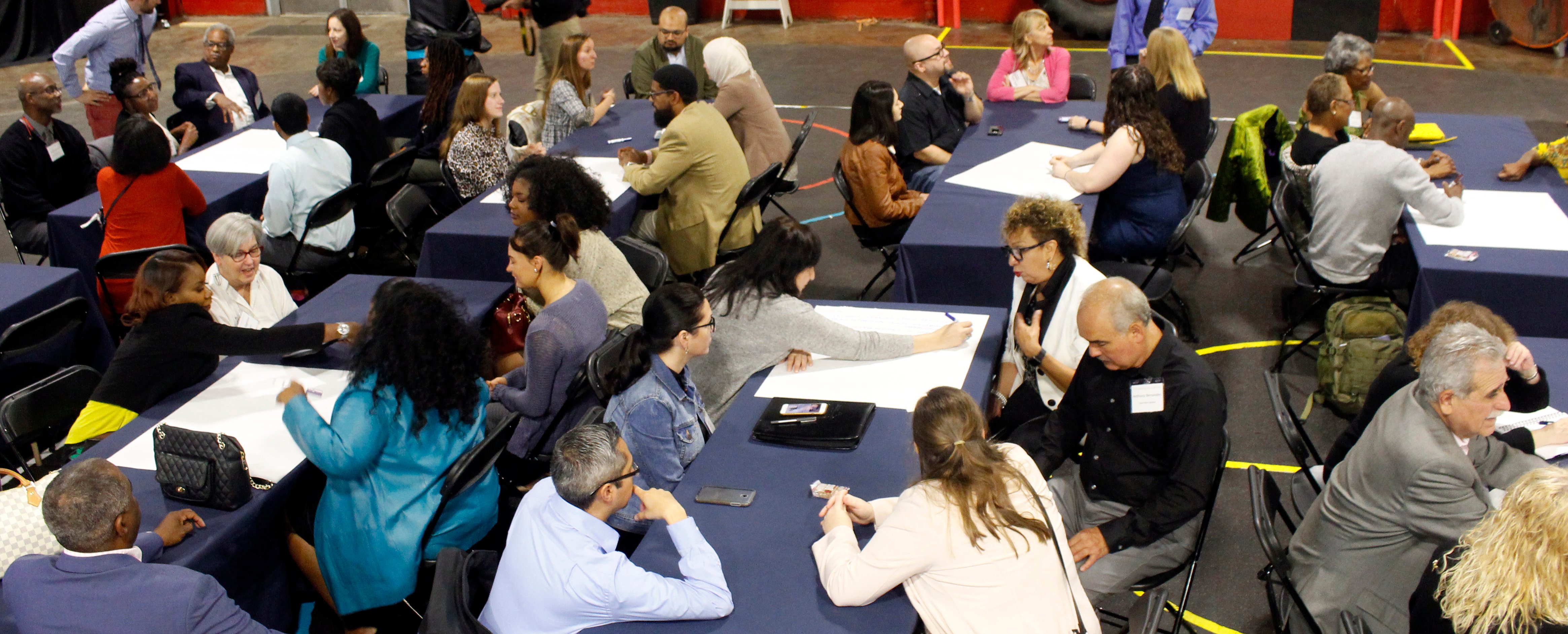 MCR OFFICE HOURS
Leaders of community-based organizations and other nonprofits, both new and established, can make appointments with MCR staff for one-on-one consultation to address a variety of organizational needs.
TOPICS INCLUDE:
Community Engagement
Fund Development, Grant Review & Budgeting
Volunteer Management & Recruitment
Program Planning, Implementation & Evaluation
Partnership Development & Collaboration
Marketing, Media & Communication Strategies
Succession Planning & Transitional Leadership
Nonprofit Start-Up Legal Assistance
Nonprofit Legal Consultation
HOW TO APPLY
Office Hours take place monthly at rotating locations across the city. You can apply for an Office Hours appointment for your organization by completing our form.