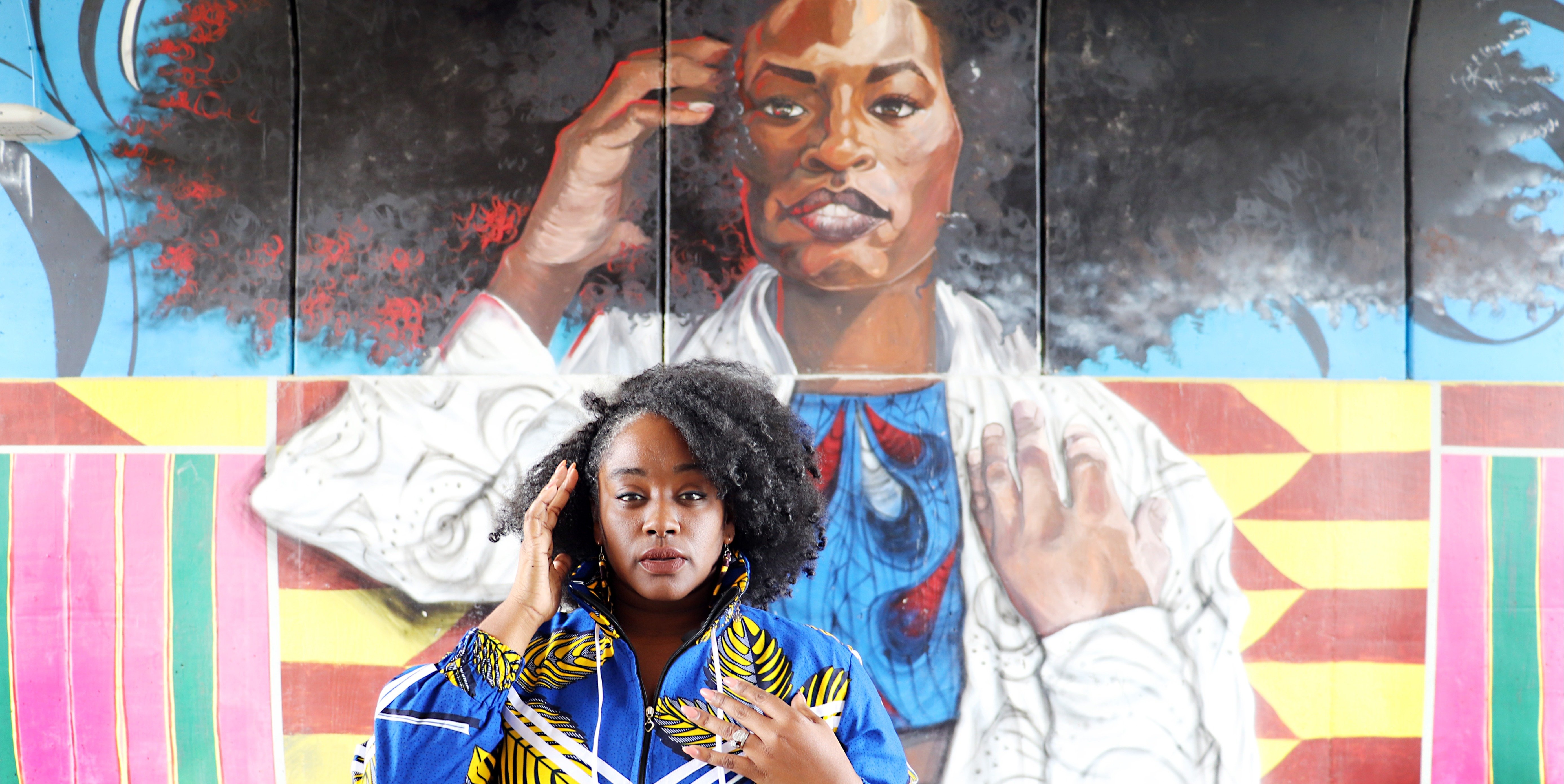 NOTE FROM THE CEO
Michigan Community Resources deeply regards the importance of our core values as the guiding light that bonds our staff team to the communities we serve.
We possess a shared sense of purpose for achieving our mission. We evolve our services to support emergent community needs. We coalesce with a network of partners aimed at dismantling conventional approaches.
We hold that trusted and culturally-resonant relationships are the bedrock of supporting communities of color. We strive to transform solidarity, and we are intentional about transforming capacity building with the goal of collective power.
Most importantly, we decisively live out our values as tools to transform broken structures, power dynamics and systems. Read and listen along to learn about the many ways our values drove our work in 2021.

SHAMYLE MAYA DOBBS
CHIEF EXECUTIVE OFFICER

COMMUNITY ROOTEDNESS
TRUST
EQUITY
STRENGTH
SERVICE
TEAMWORK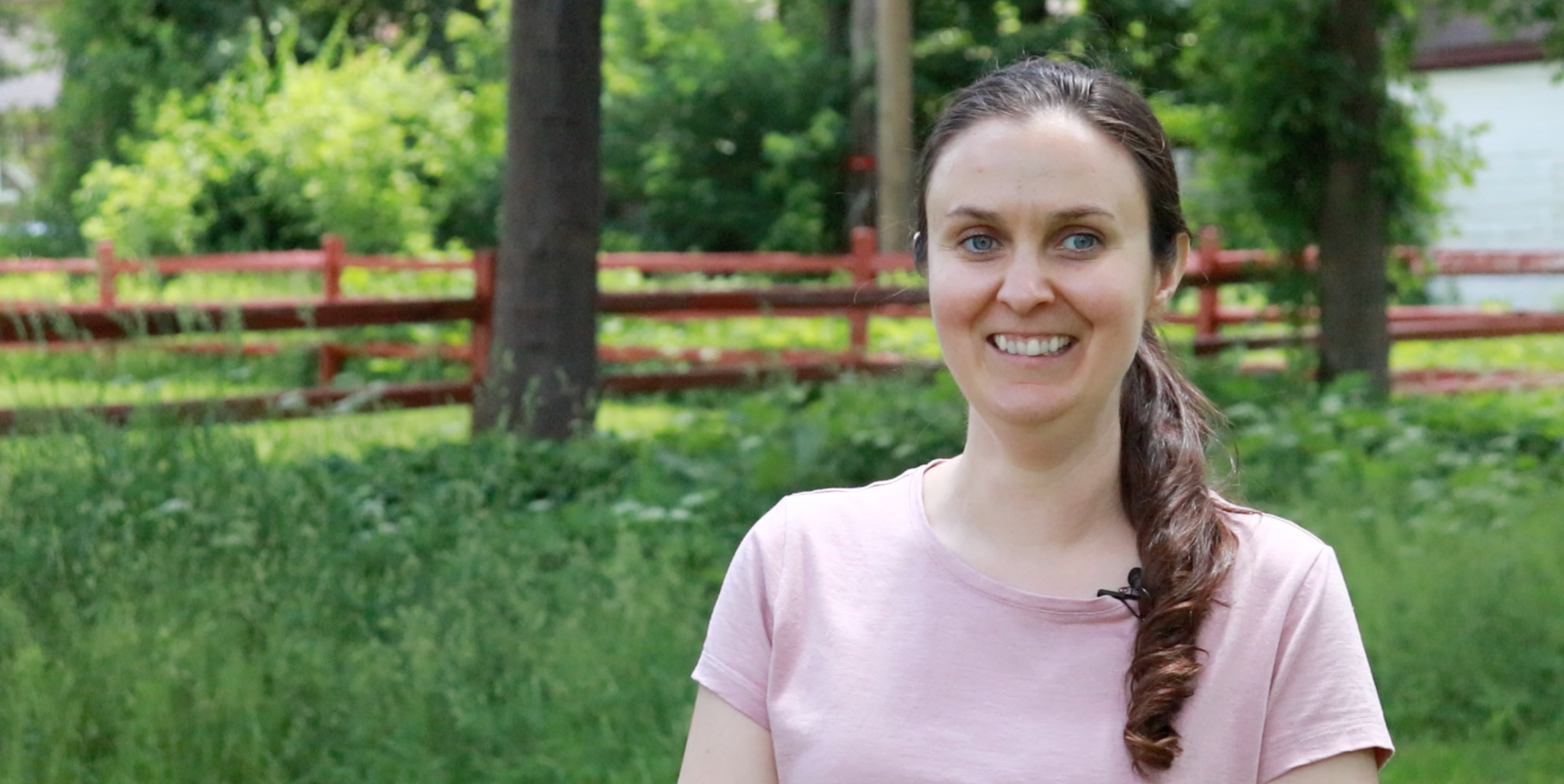 NOTE FROM THE CPO
Our team is privileged to hold trusting relationships with hundreds of community leaders across our many programs. Especially over the last two years, this has included not just holding space to listen to organizational challenges, but also hearing personal and community challenges impacting individual leaders.
The communities our nonprofit clients serve are hurting and our community leaders are experiencing deep burnout. In recognition of this, our team and partners rallied to care for the whole person in 2021 – not just the organization they represent – through creative strategies like distributing care packages.
At a systemic level, we continually advocated with our many philanthropic partners for increased grace and flexibility for nonprofit leaders during this difficult time (things like flexible deadlines and reporting modalities). Moving forward, we are motivated to work alongside our clients and partners to reimagine nonprofit practices and culture that allow organizations and leaders to thrive.

ALISHA OPPERMAN
CHIEF PROGRAM OFFICER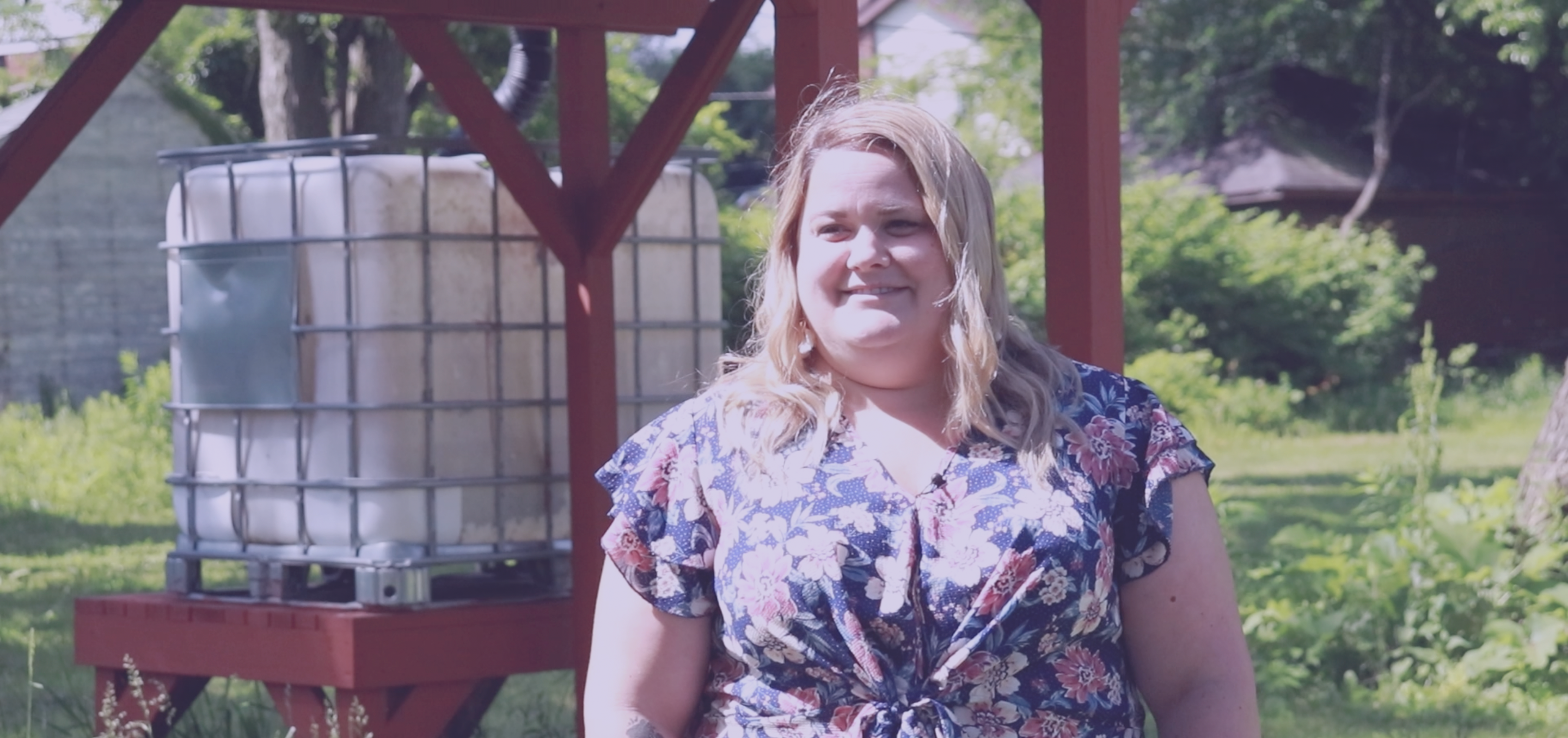 MCR VALUE: TEAMWORK
We believe we can achieve the deepest and most sustainable impact when we work in authentic partnership. This means integrating deeply within communities we serve and building trusted relationships with our clients. It also means building alliances with other nonprofit and intermediary organizations with missions to enrich and equip the nonprofit sector in various ways. We believe that it is in collaboration – not competition – that we can be the most effective.
TEAMWORK as an MCR value demonstrates the awareness that no organization can tackle complex systemic issues alone, and that any action taken for a community must involve that community. In 2021, MCR worked to grow our partnership with the Kresge Foundation and Co.act Detroit. We worked together with these partners to incorporate crucial feedback from past applicant and granted organizations into the grant program. This resulted in the development of KIP:D+, an expansion and deepening of the KIP:D initiative, incorporating more communities and prioritizing community input.
IN 2021, WE:
Completed 117 consultations with nonprofits to support applications to NeighborHub and Kresge Innovative Projects: Detroit

Provided capac

ity building support to 142 grantees through the Kresge Innovative Projects: Detroit program, Co.act Detroit's Activate Fund, the Pontiac Funders Collaborative, and Enterprise Community Partners

MCR VALUES: SERVICE & STRENGTH
Michigan Community Resources' legal support is the oldest body of work undertaken by the organization and has been a core part of our service offerings since our founding in 1998. Today, our legal programs represent one of the most direct ways MCR manifests its value of SERVICE.
By facilitating access to legal resources and connecting organizations to pro bono legal support, MCR democratizes access to specialized knowledge and expertise. These services allow our clients to focus on what they do best: delivering their programming, advancing their missions, and serving their communities.
In line with another MCR value of organizational STRENGTH, in 2021, MCR leveraged its legal resources and partnerships to continue support of a longtime client: the Russell Woods-Sullivan Area Association. Learn more about that story below.
MCR works to ensure the organizations we serve can develop the capacity to be strong and resilient. With legacy community organizations like Russell Woods-Sullivan Area Association, this strength can help maintain vibrant communities that are resilient in the face of challenges and are equipped to pursue new opportunities as they arise. By providing accessible legal services, MCR helps navigate the obstacles facing organizations so they can realize their visions for their communities.
IN 2021, WE:
Served 198 small businesses and nonprofit organizations through legal clinics supporting clients with compliance and COVID-19 related legal questions

Completed 72 legal consultations with Michigan nonprofits

Connected 61 organizations to pro bono attorneys at local law firms

MCR VALUES: TRUST & COMMUNITY ROOTEDNESS
Michigan Community Resources values the sense of trust and respect we have built with the communities we serve. This respect begins with the recognition that the histories, strengths, and challenges of each community are unique, and that the individuals best positioned to recognize and respond to those are the members of each respective community.
In our role as a nonprofit intermediary, MCR works alongside philanthropic partners to improve the outcomes of their funding initiatives by leveraging our trusted relationships and community rootedness, which uniquely position us to provide tailored support to nonprofit and community-based organizations. Two programs that demonstrated these values in action in 2021 were the North End Resilience Project and MCR's support of the Pontiac Funders Collaborative. In each project, MCR worked to meet the needs of two unique Southeast Michigan communities. In each, we created a responsive cohort experience that allowed each organization to grow individually and alongside their peers to achieve community goals. Learn more about this below.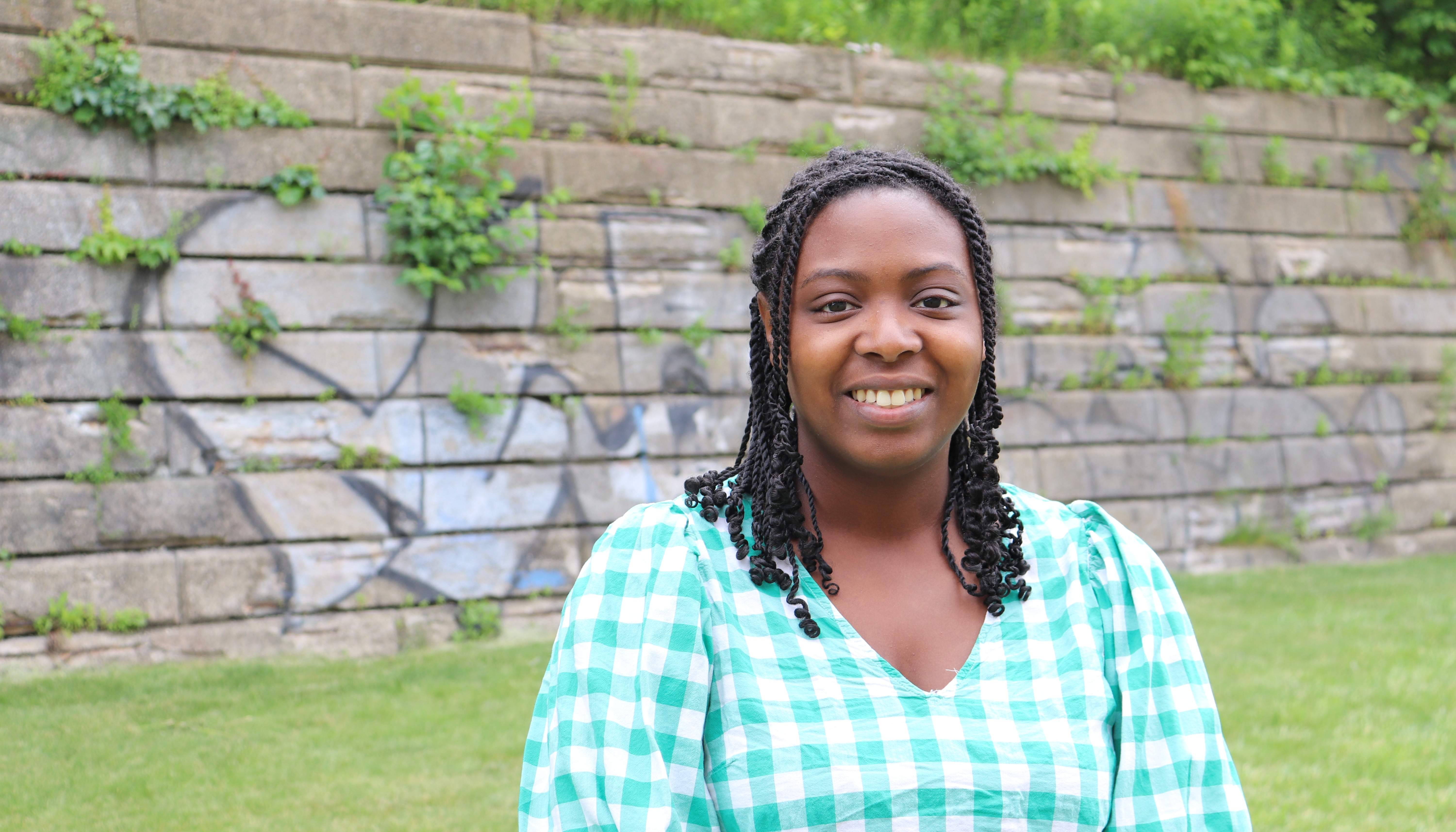 By tailoring services to individual communities often overlooked by traditional philanthropic initiatives, MCR pushes to highlight and respond to inequities in the nonprofit funding landscape. MCR is trusted by our funding partners to identify actionable, impactful opportunities to strengthen organizational infrastructure and multiply philanthropic activity in communities. We remain ROOTED IN COMMUNITY by maintaining TRUST in our relationships and by bringing attention to the transformative work being done in a way that allows organizations to attract greater resources and further their missions.
IN 2021, WE:
Provided organizational development consulting through Office Hours to 81 organizations across 89 appointments
Partnered with General Motors to connect 51 GM employees with 24 nonprofits in skills-based volunteerism pilot program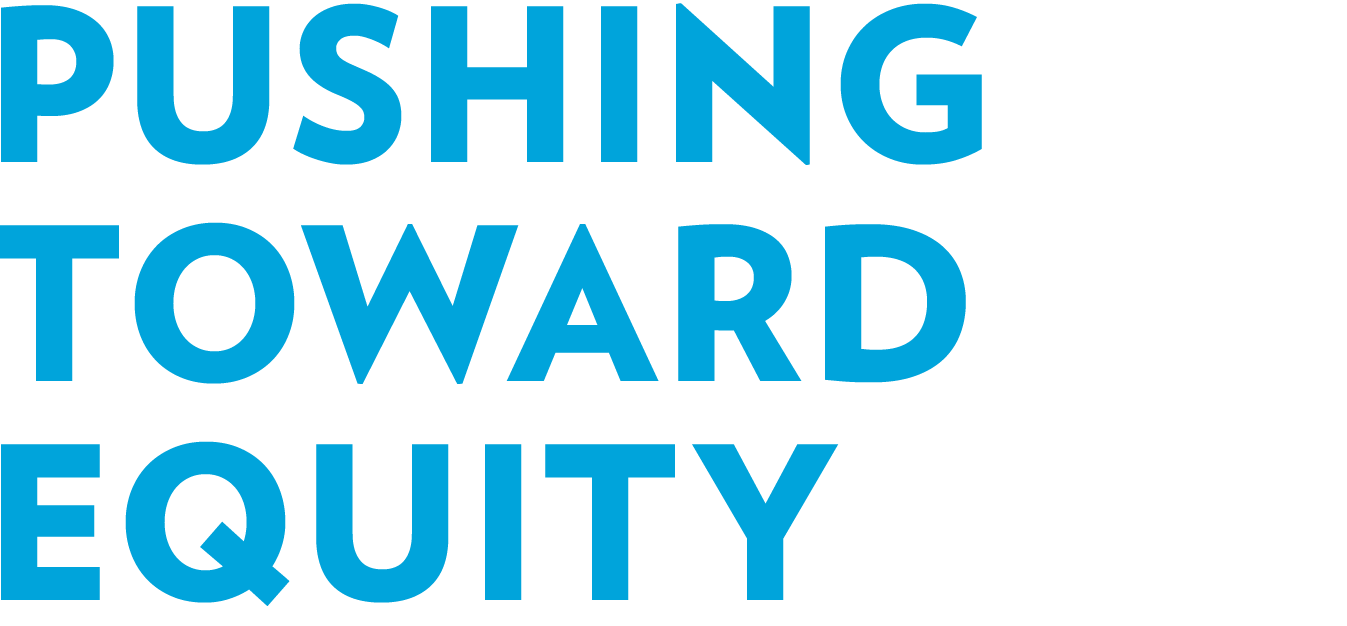 MCR VALUE: EQUITY
EQUITY is a core value at Michigan Community Resources, and we work to assure that each of our projects is framed by a vision that centers equity. By understanding equity as a cooperative process — moving toward a more inclusive standard among community work that recognizes community organizations as experts in their fields — MCR hopes to transform systems and push the nonprofit landscape toward greater equity. By engaging in constant dialogue with the communities we serve, we operate under a definition of equity informed by the experiences of our clients — one that is responsive to the client's experience, needs, and vision.
In 2021, one manifestation of this vision was the development of the Rest & Liberation Initiative ("RLI"), a sabbatical program designed in response to burnout expressed by Black and Brown community leaders. Learn more about that process in the video below.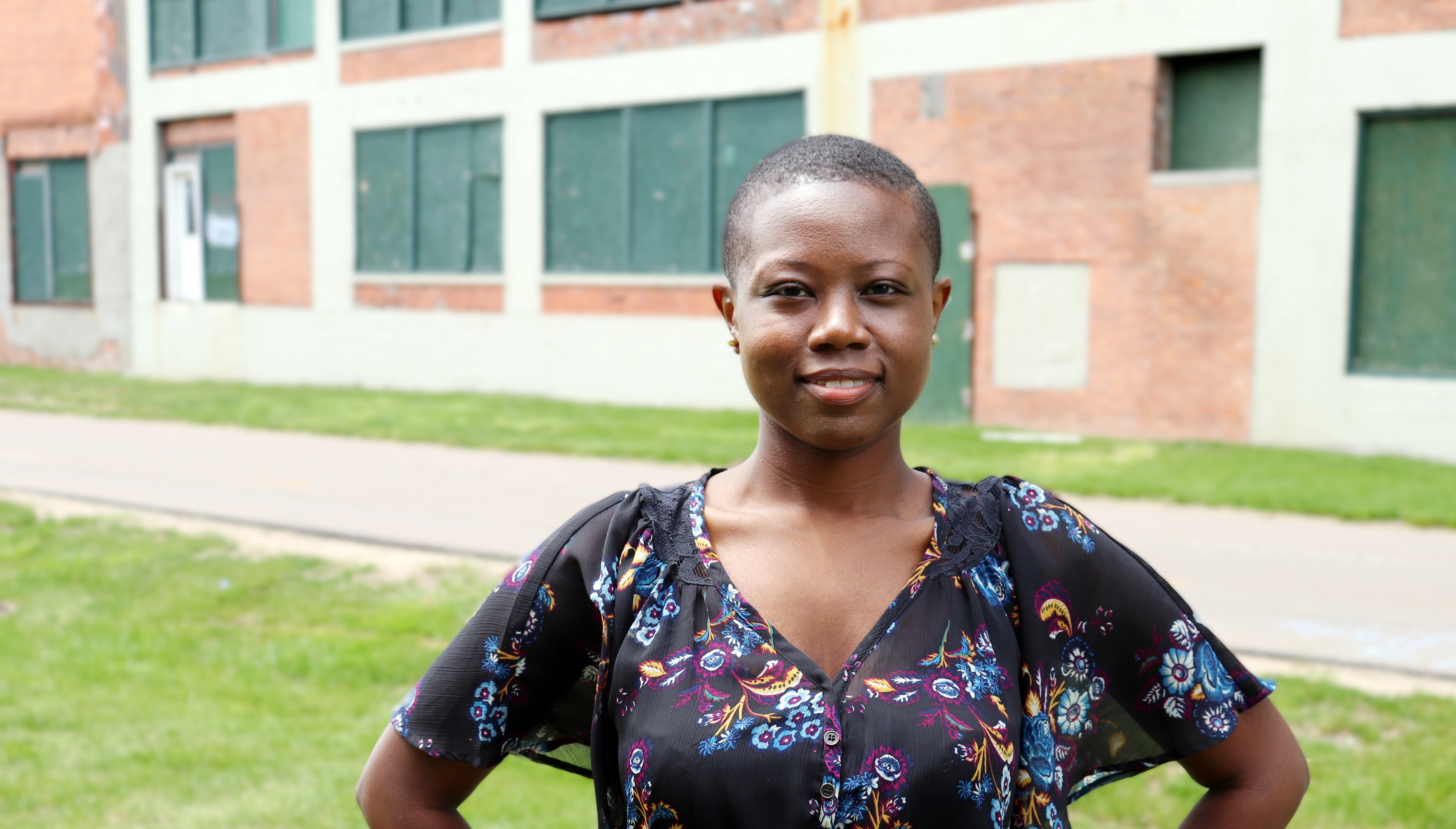 The Rest & Liberation Initiative's focus on the experiences of Black and Brown leaders is exemplary of the ways MCR centers EQUITY. By centering the experiences of clients and others experiencing needs most acutely in the development of responsive programming, MCR works to avoid prescriptive models of operation often defaulted to in the nonprofit ecosystem. We work between funders and community organizations to push the needle toward greater equity.
IN 2021, WE:
Convened 40+ nonprofits, banks, and government partners that support Detroit small businesses quarterly to address systemic barriers harming small businesses in partnership with the New Economy Initiative

Engaged 71 community leaders and other stakeholders who attended the 2021 Detroit Capacity Building Forum to help identify steps toward meaningful change in "how we collaborate" in the nonprofit sector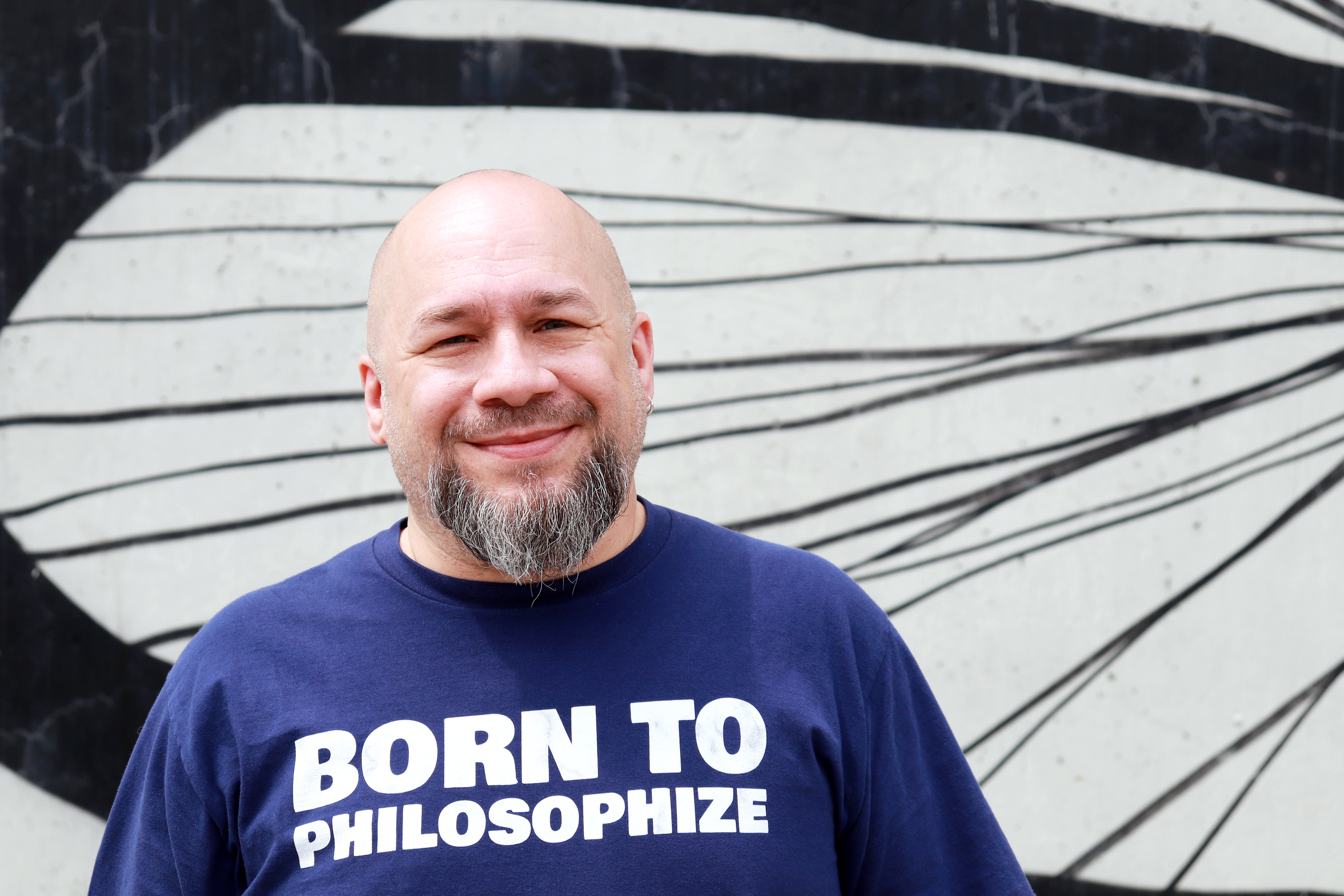 Thank you to our dedicated staff team not only for your commitment to our programs and mission, but also for taking the time to reflect and help us tell the story of another year.
We'd especially like to thank our partners and clients who showed up to speak on our behalf:
Co.act Detroit
The Kresge Foundation
Miller Canfield
Russell Woods-Sullivan Area Association
Micah 6 Community
"It is through efforts like what MCR is doing that will effectively dismantle the systemic constructs that are in place in the world today. What you are doing is also a perfect example of how systems can support grassroots work and innovatively curb the effects of historical and current modern day inequity."
2021 MCR OFFICE HOURS CLIENT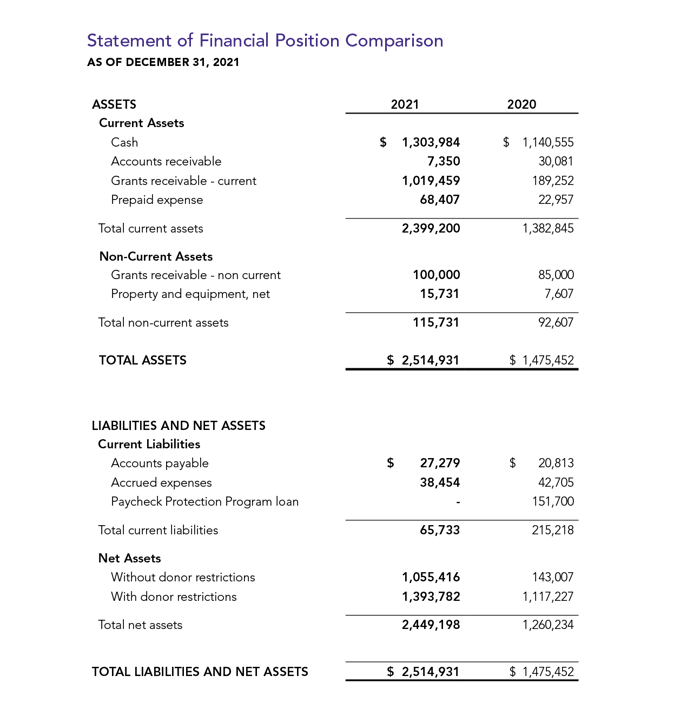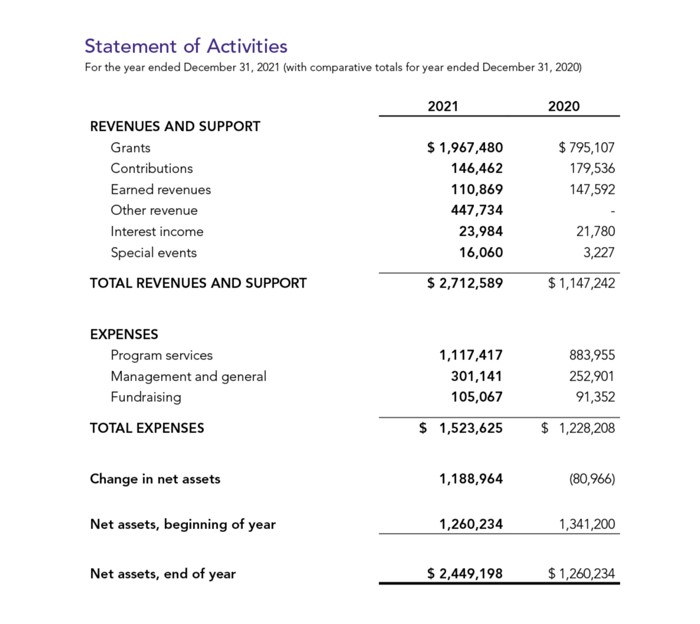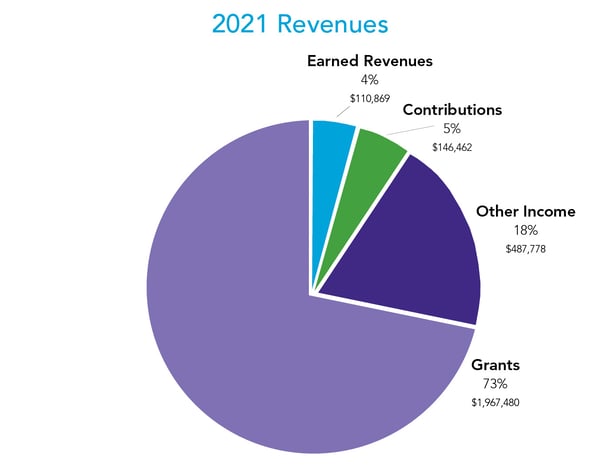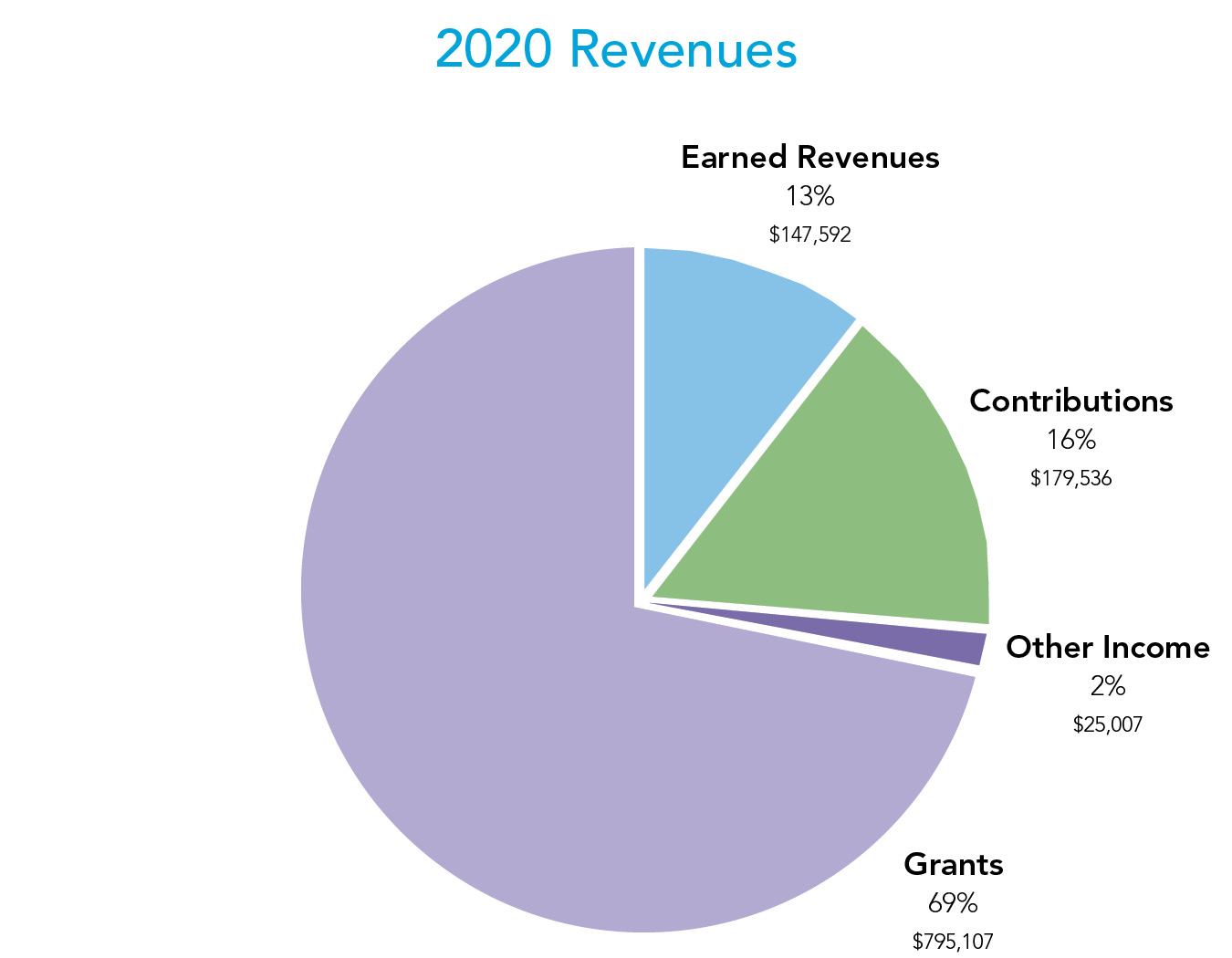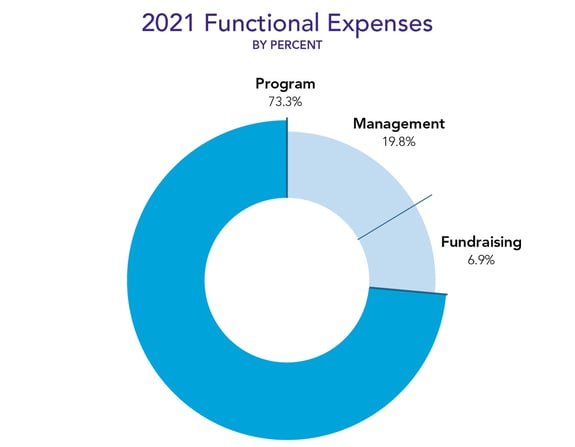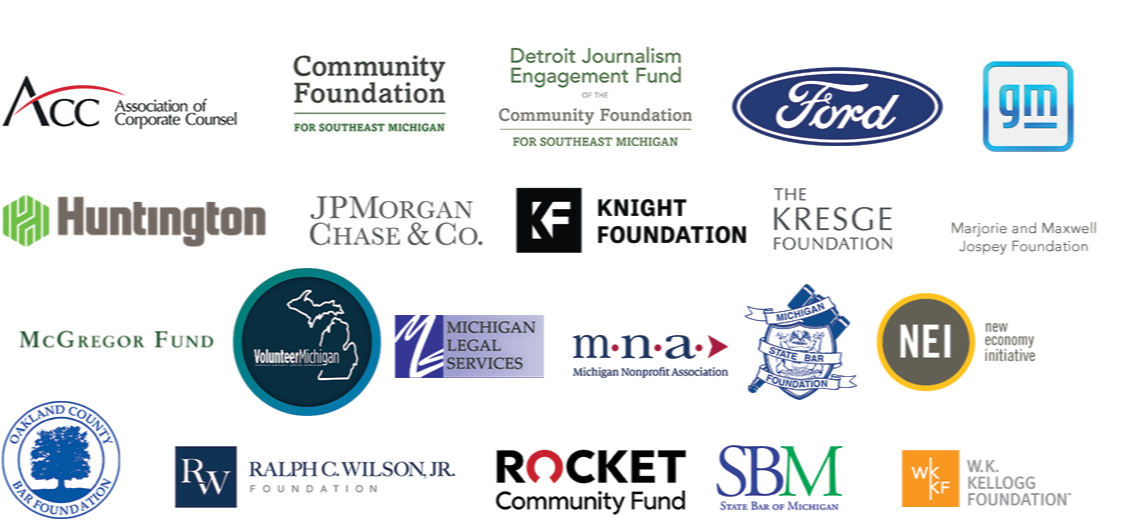 2021 FUNDERS
Association of Corporate Counsel
Community Foundation for Southeast Michigan
Detroit Journalism Engagement Fund
Ford Motor Company
General Motors
Huntington Bank
JPMorgan Chase Foundation
Knight Foundation
Kresge Foundation
Marjorie and Maxwell Jospey Foundation
McGregor Fund
Michigan Community Service Commission
Michigan Legal Services
Michigan Nonprofit Association
Michigan State Bar Foundation
New Economy Initiative
Oakland County Bar Foundation
Ralph C. Wilson, Jr. Foundation
Rocket Community Fund
State Bar of Michigan
W.K. Kellogg Foundation



2021 SPONSORS: THE POWER OF ONE DEDICATED WOMAN AWARDS
JPMorgan Chase & Co.

Apparatus Solutions
Cinnaire
Co.act Detroit
Community Development Advocates of Detroit
Covenant Community Care
EarlyWorks
Enterprise
IFF
Kresge Foundation
LISC Detroit
Nonprofit Enterprise at Work
Strategic Community Partners