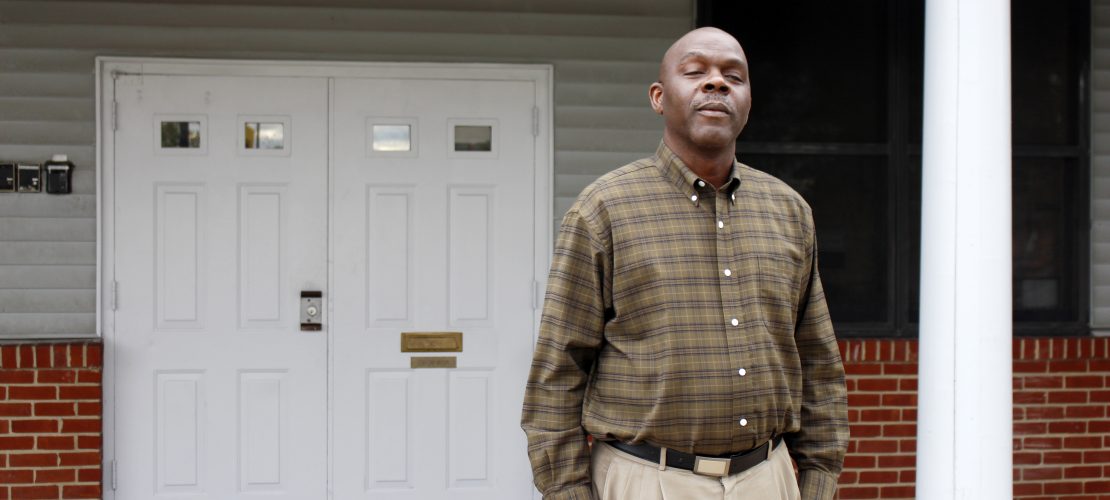 Thank you for supporting Michigan Community Resources! We are a 501(c)(3) nonprofit organization. Our Federal Tax ID number is 20-5764501. Your contribution to our organization is tax deductible.
Your generous support allows us to continue to offer free and low-cost services to local nonprofit and community-based organizations so they can focus their limited resources on advancing their important missions. Thank you!
ATTORNEYS: SUPPORT ACCESS TO JUSTICE
Michigan Community Resources participates in the Access to Justice (ATJ) Campaign and encourages the support of Michigan attorneys through the ATJ Fund.
The ATJ Campaign is a collaborative centralized campaign, administered by the Michigan State Bar Foundation in partnership with the State Bar of Michigan, to increase resources for civil legal aid programs in Michigan. 100% of attorney donations will be distributed to support civil legal aid throughout Michigan.