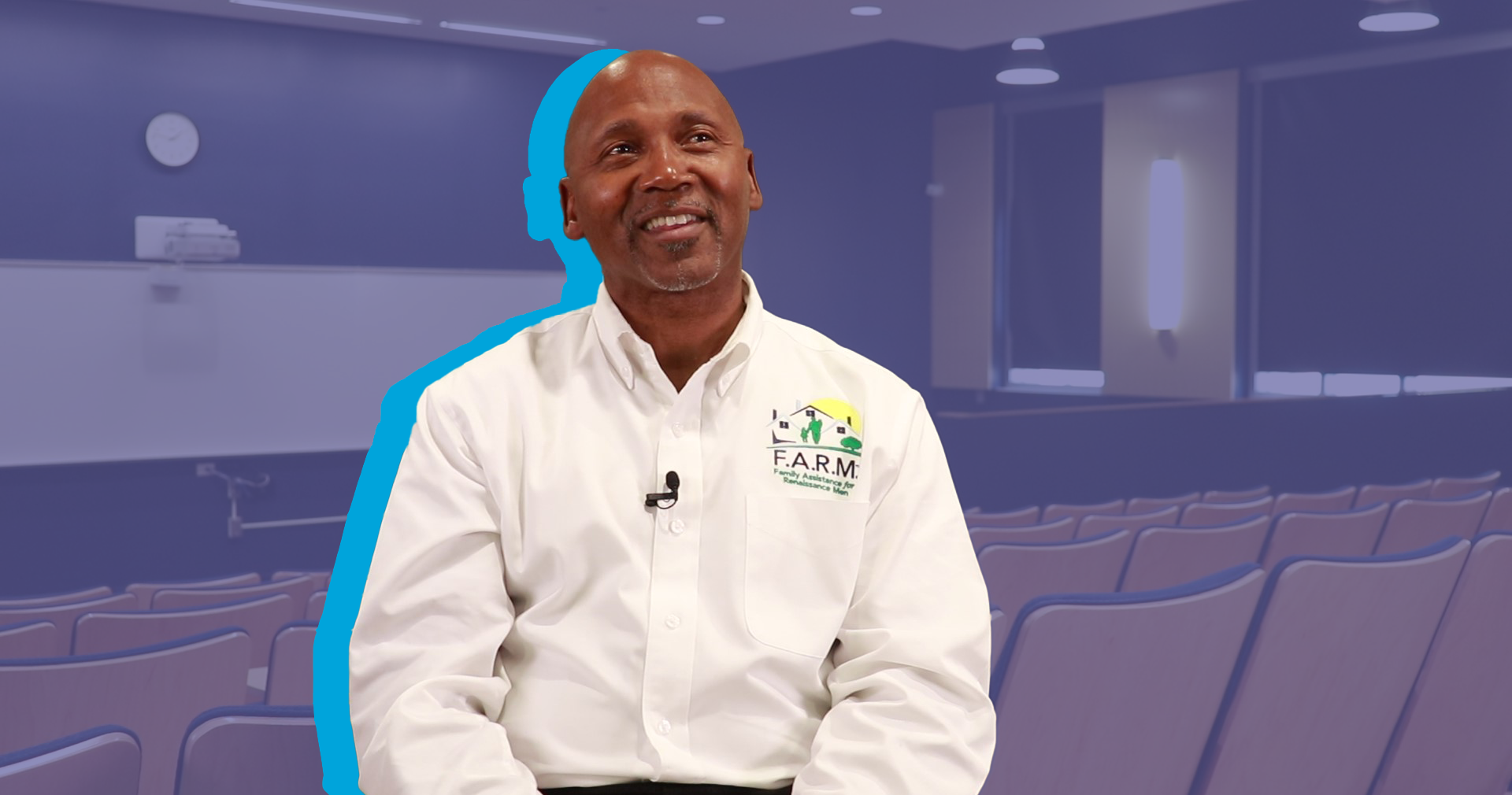 Shifting how we work together in this sector is at the heart of everything MCR takes on.
Michigan Community Resources is always striving to ensure that the systems and processes we have a hand in are doing the most good for our clients, and that every dollar we spend has a meaningful, positive impact on the lives of those in the communities we serve.
But change for the sake of change does little to accomplish this. Creating access to resources and transforming the systems that govern the nonprofit sector requires us to be directly in touch with the needs of our community.

Our relationships with clients and partners directly inform our work. We aim to be both proactive and responsive to community needs, which necessitates open communication, continuing partnership, and intentional presence.
By leveraging the trust, communication, and relationships we have built over our 25-year history, MCR works to transform systems to improve the programs we offer, the resources we have access to, and the impact of our partnerships.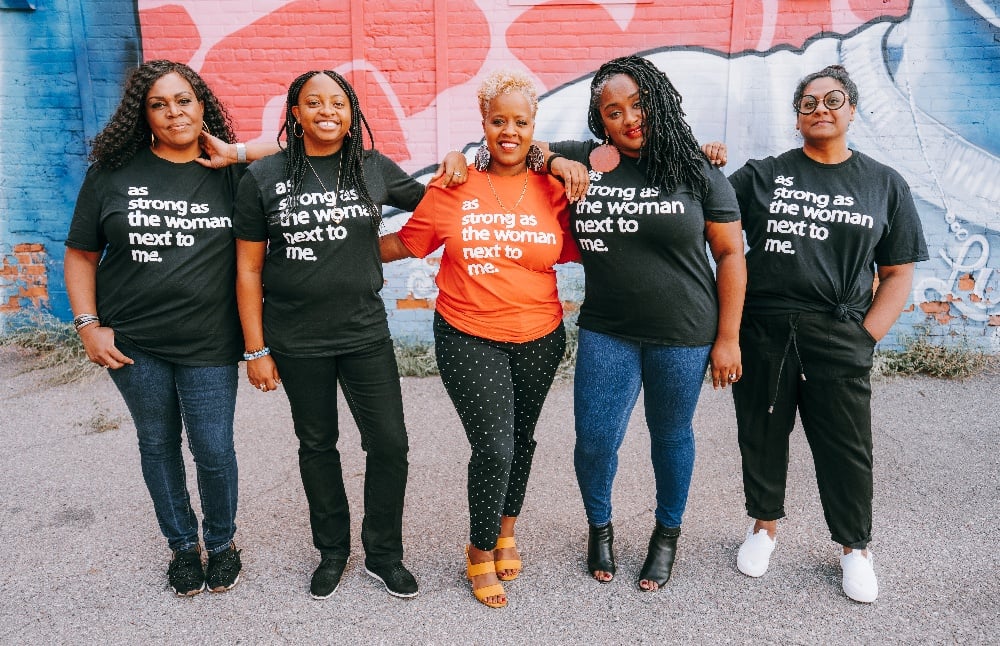 The Transforming Solidarity Collective (TSC), one example of a changemaking partnership MCR takes part in to ensure collective action in support of the sector. The TSC, whose cooperation laid the groundwork for the 2022 Rest and Liberation Initiative Report, have worked together to develop other innovative community solutions.
Pictured above, from left to right: The original members of the Transforming Solidarity Collective, Donna Murray-Brown, Allandra Bulger, Yodit Mesfin-Johnson, Shamyle Dobbs, and Madhavi Reddy.
MCR's new Rest and Liberation Initiative represents this principle in action. Burnout is endemic across nonprofit sector. Inequity in access to resources, historical disinvestment in communities of color, and ongoing community need drain the emotional and physical resources of nonprofit leaders, especially Black and Brown nonprofit leaders.
In developing the 2022 Rest and Liberation Initiative Report, we drew directly upon the experiences of our own leaders, our partners in the sector, and of the community leaders we serve, to provide the outline of a new program that would be responsive to those experiences.
You can learn more about the Rest and Liberation Initiative and read the report at www.mi-community.org/rest-and-liberation.
MCR's relationship with Family Assistance for Renaissance Men (FARM) and its director Willie Bell has evolved and deepened over time. Our staff have worked with FARM through several programs and partnerships we've helped to administer, including Kresge Innovative Projects: Detroit (KIP:D), Co.act's Activate Fund, and the Detroit Regional Chamber's NeighborHUB grant program.
FARM's mission exemplifies MCR's goal of changing systems. As Willie describes, FARM's work to equip men to be better fathers and family members in turn sees ripple effects of impact in the communities in which served families live.
By working to create access to resources for FARM, MCR powers the engine that effects impactful community change. Through programs like the Rest and Liberation Initiative, MCR hopes to support nonprofit leaders like Willie Bell, enabling their organizations to be strong, dynamic, sustainable, and successful in their mission work for years to come.
Learn more about FARM at www.farm-mi.org.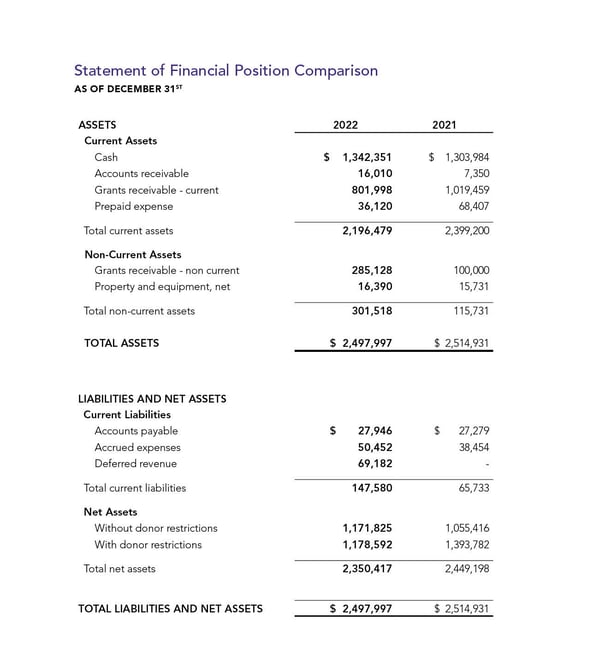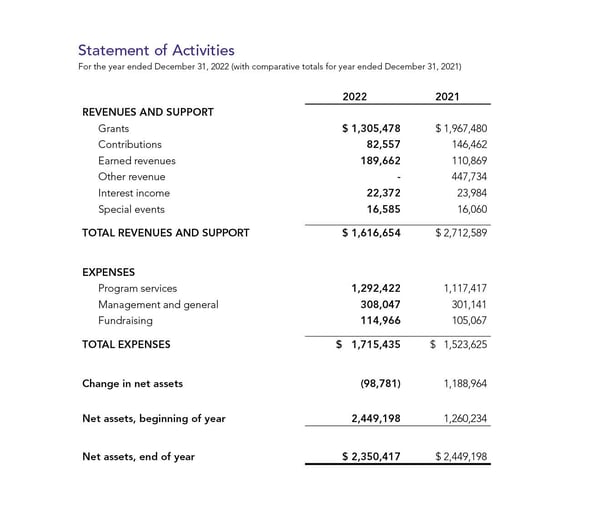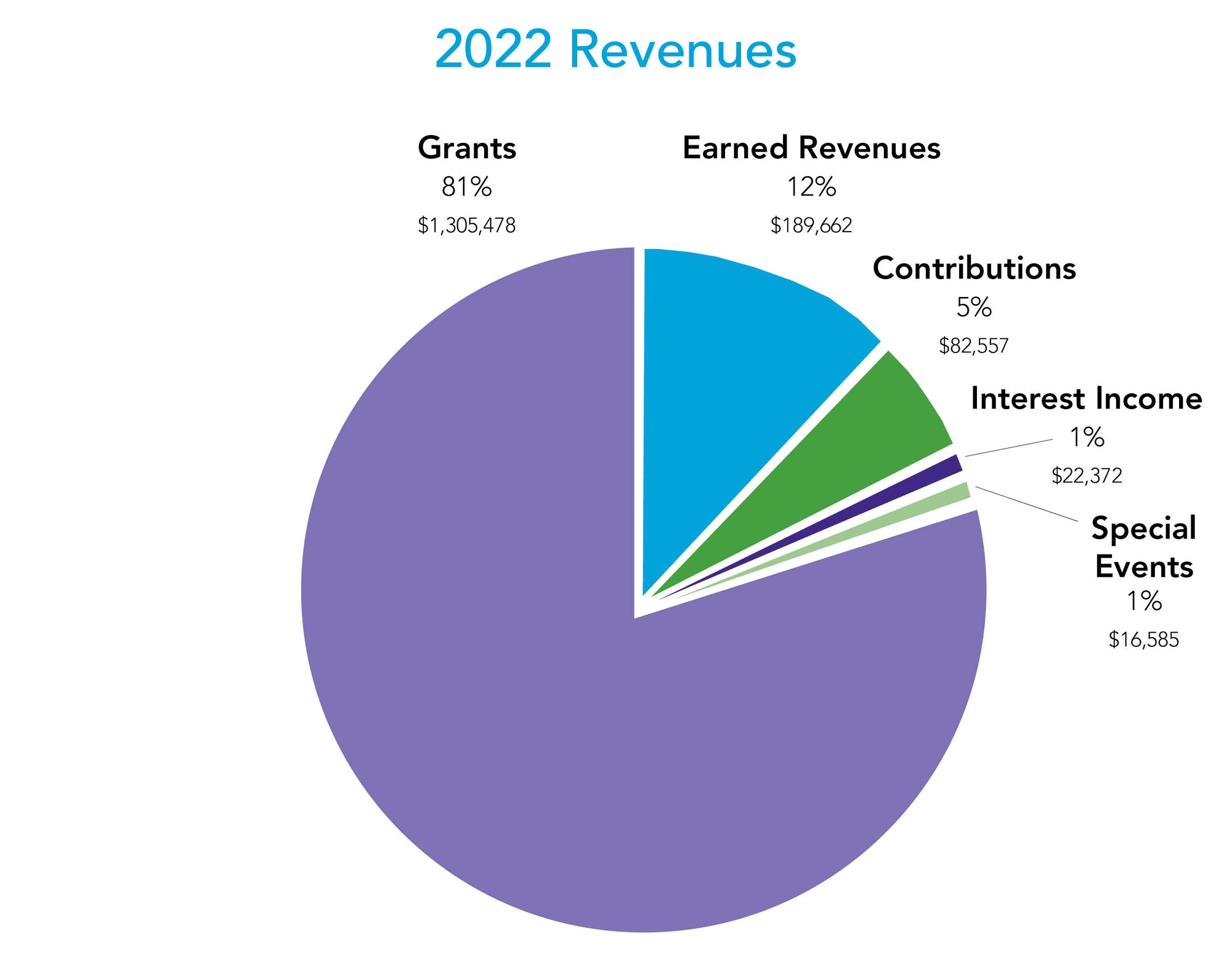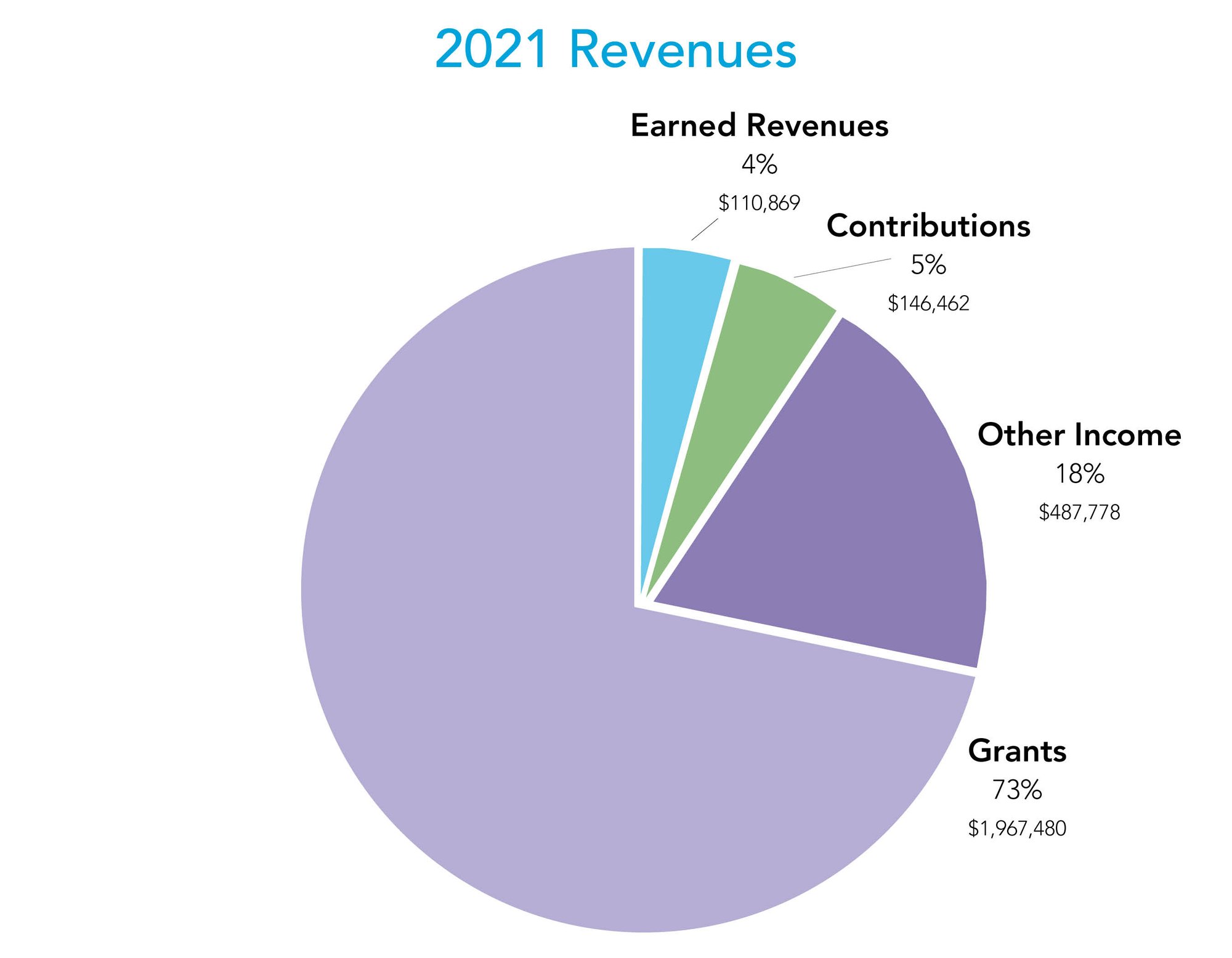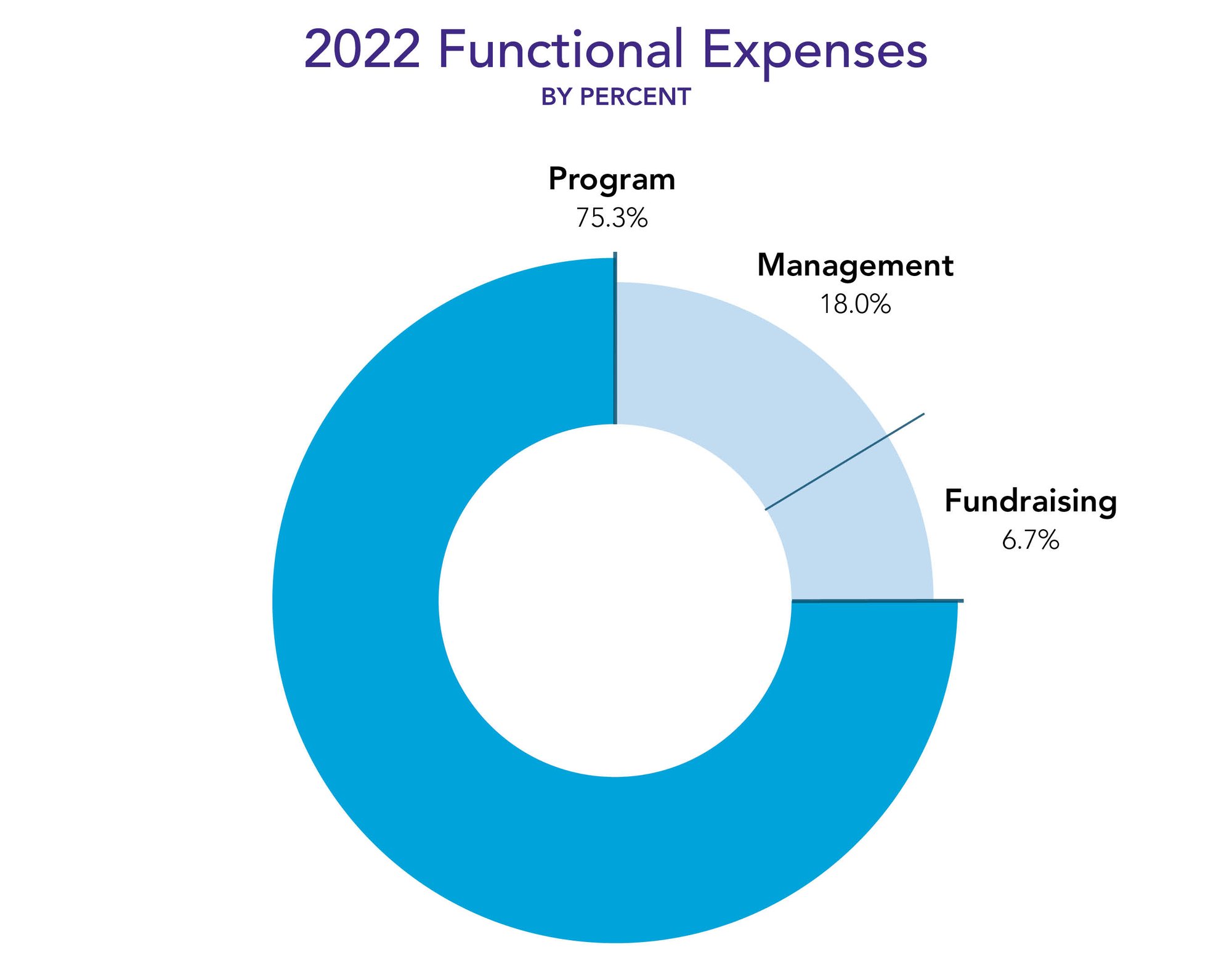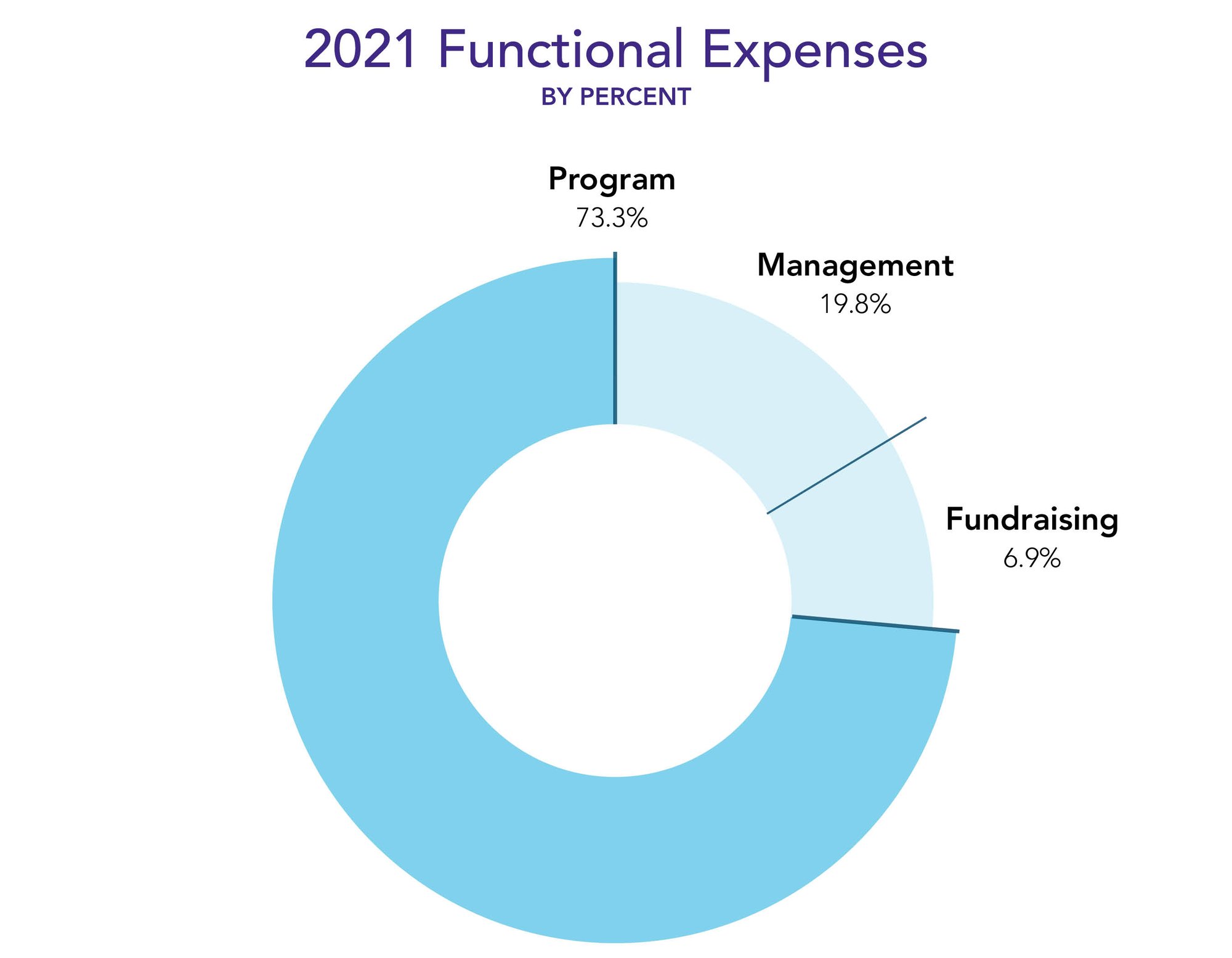 OUR 2022 FUNDERS:
Bank of America
Community Foundation for Southeast Michigan
Flagstar Foundation
General Motors
Knight Foundation
Kresge Foundation
Marjorie and Maxwell Jospey Foundation
McGregor Fund
Michigan Community Service Commission
Michigan Legal Services
Michigan Nonprofit Association
Michigan State Bar Foundation
New Economy Initiative
Ralph C. Wilson Jr. Foundation
W.K. Kellogg Foundation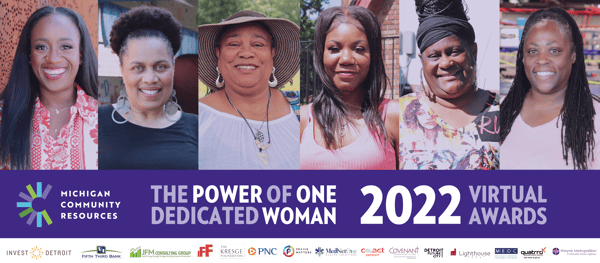 2022 SPONSORS:
THE POWER OF ONE DEDICATED WOMAN AWARDS
Invest Detroit
Fifth Third Bank
JFM Consulting
IFF
The Kresge Foundation
PNC Bank
Praxis Matters
MedNetOne
Co.act Detroit
Covenant Community Care
Detroit Future City
Lighthouse Group
Michigan Economic Development Corporation
Quatrro Business Services
Wayne Metro Community Action Agency