2021 BUSINESS CLOSURE TOOLKIT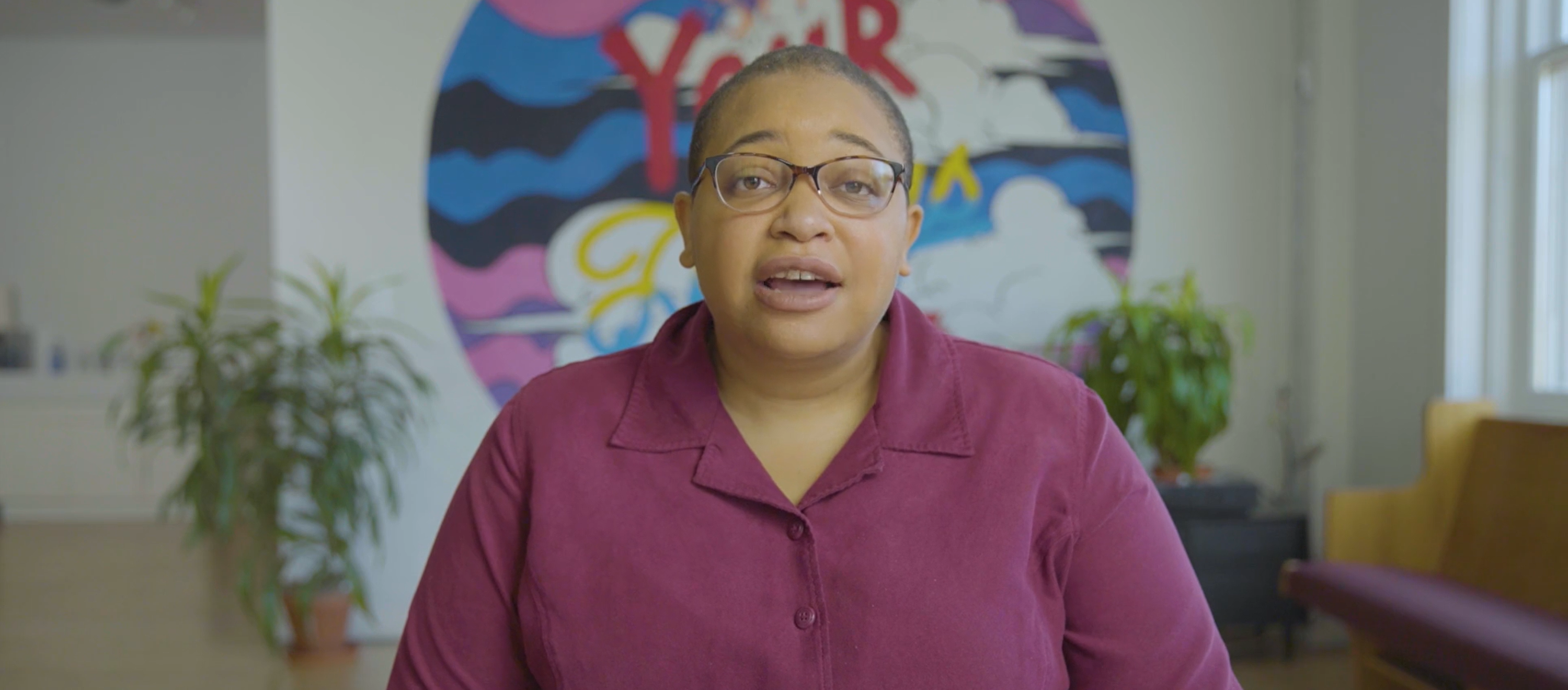 INTRODUCTION
Hear an Introduction to the Business Closure Toolkit from MCR Legal Team member Alexis Davis.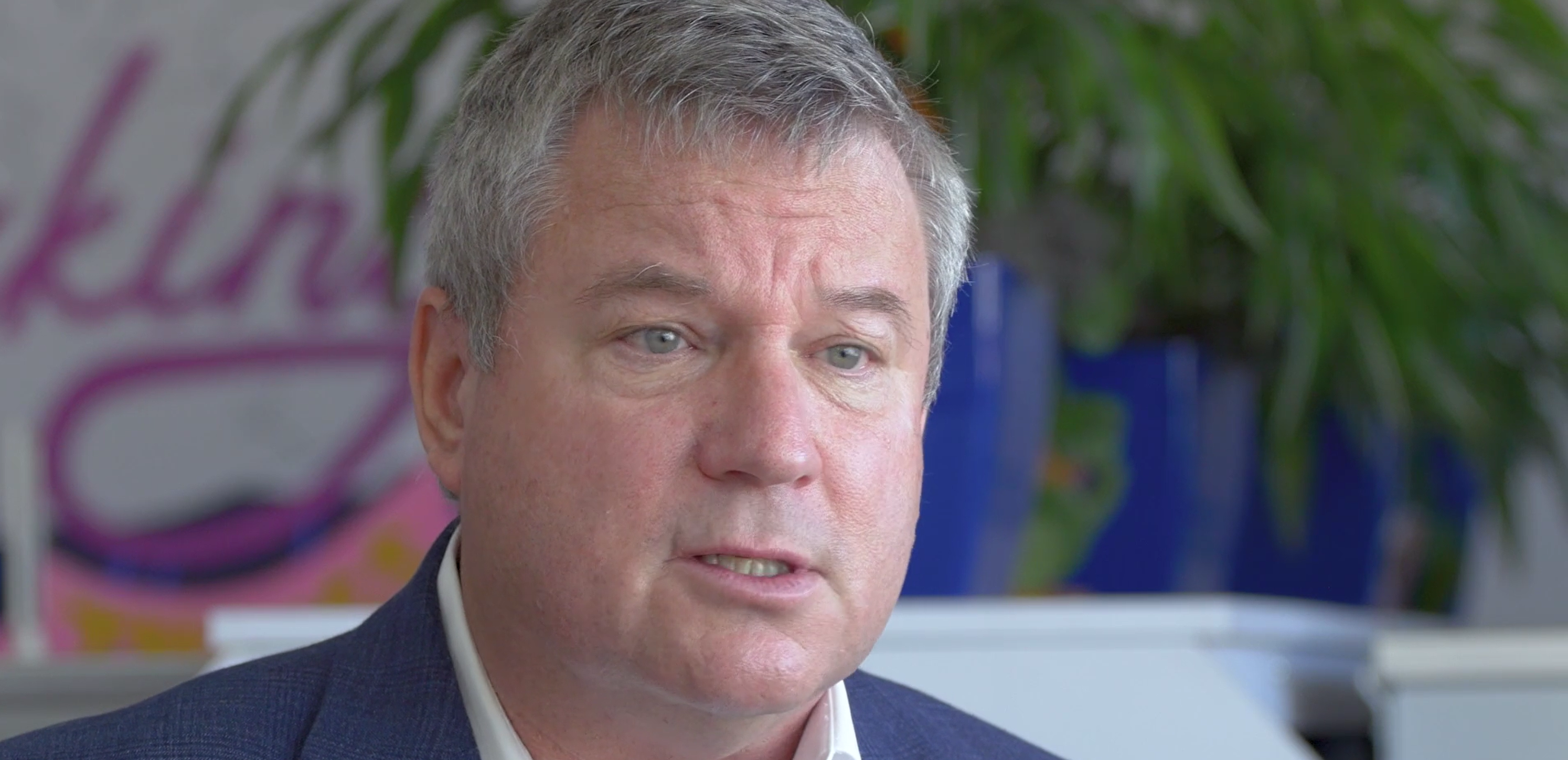 COACHING
Attorney Steve Roach provides coaching for small business owners dealing with financial distress.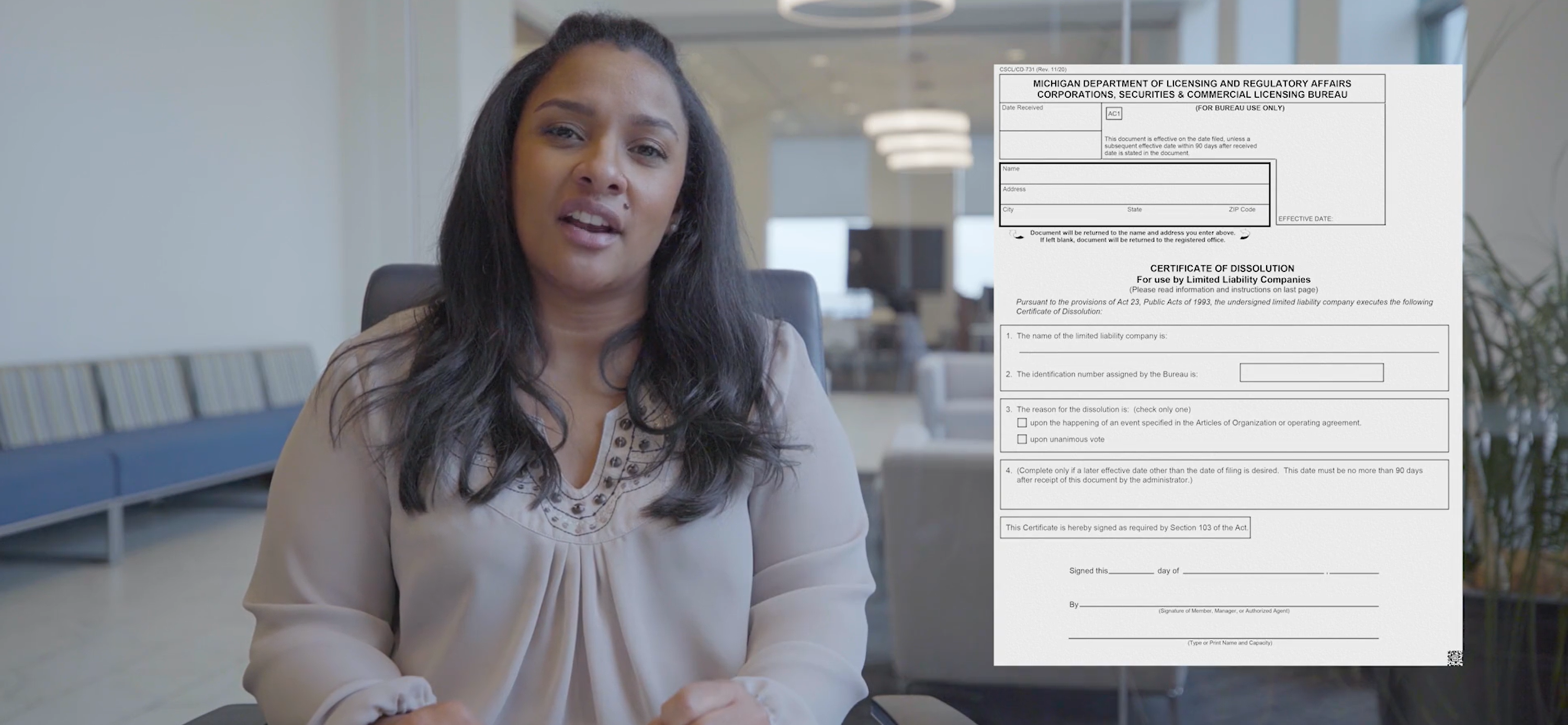 DISSOLUTION
Attorney Megan Baxter offers steps for Dissolution for Limited Liability Companies (LLCs) and Corporations in the state of Michigan.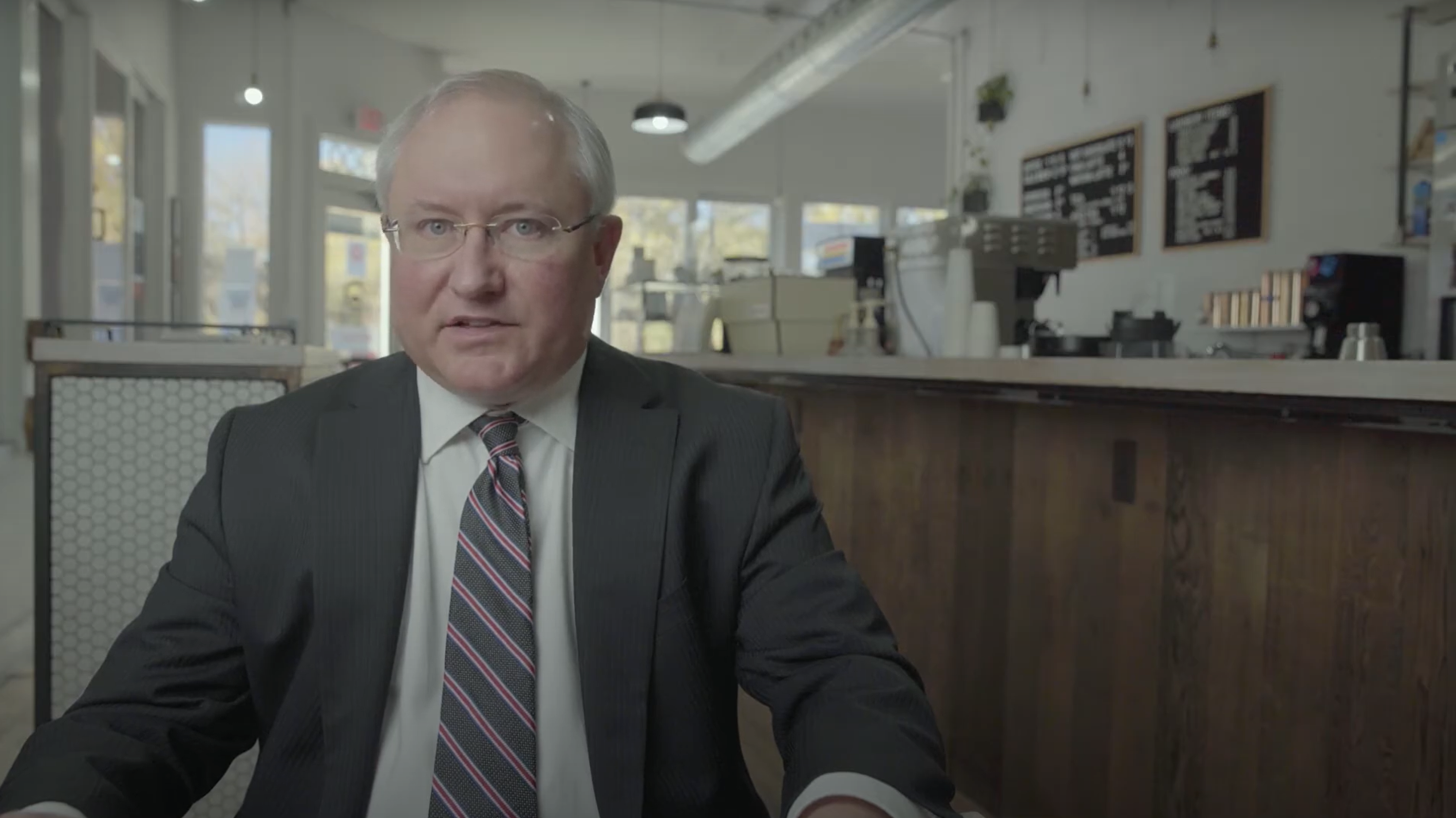 BANKRUPTCY
Our Bankruptcy resources provide small businesses with an overview of the different types of bankruptcy and the many considerations therein, such as cost, complexity, and applicability.

With financial support from JP Morgan Chase and invaluable pro bono legal support provided by attorneys from Miller Canfield, Michigan Community Resources' 2021 Business Closure Toolkit provides practical guidance to small business owners who may be facing financial distress and considering options for Bankruptcy and Dissolution of their business.
Through a special pilot program beginning in 2020, Michigan Community Resources partnered with JP Morgan Chase to explore ways to support Michigan small business owners. In 2021, we will continue to leverage our connections with pro bono partners to support these businesses, recognizing that like our nonprofit clients, thriving small businesses contribute to thriving communities.


Our Coaching resources are designed to help small businesses that are struggling with financial constraints. These resources provide explanations of debtor rights, negotiation tactics, and more.
After exploring their options, some businesses may find that having an open discussion with their creditors about their financial situation as a result of COVID-19 can help to resolve issues without requiring formal bankruptcy filing or business dissolution. These businesses may use the following document as a template for negotiating with creditors.

The following resources are designed to help small businesses navigate the ins and outs of Business Dissolution. They provide an overview of the dissolution process as well as a step-by-step checklist for LLCs and Corporations.
DISSOLUTION FOR CORPORATIONS